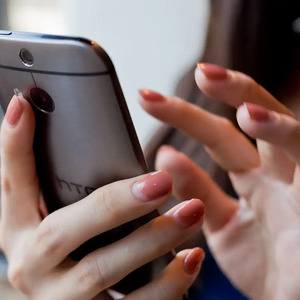 Visit our store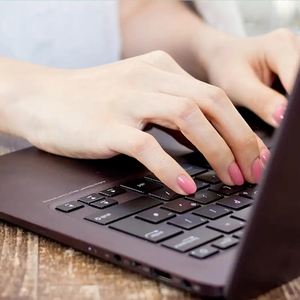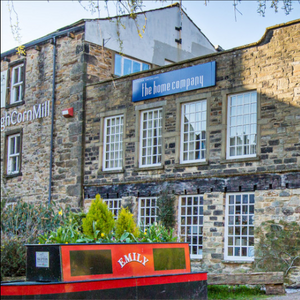 High Corn Mill
Learn more about this
beautiful building
Skipton's No.1 Furniture Store
Affordable, Quality Furniture from The Home Company
We pride ourselves on offering beautifully crafted furniture, soft furnishings & accessories at down to earth prices. The vast majority of our furniture collections are designed and made for you right here in the UK and are showcased in our beautiful furniture store in Skipton, the Gateway to the Yorkshire Dales.
We offer a wide range of high quality furniture for all of the home, whether it's the living room, dining room, bedroom or somewhere else. Our full range of furniture is available to view online or you're more than welcome to pay a visit to our local furniture shop in Skipton, North Yorkshire.
We have years of experience working in the furniture industry and have established ourselves firmly as one of the leading independent furniture stores in North Yorkshire. So, no matter what type of home furniture you're looking for, be sure to pay us a visit or get in touch if you see something you like on our website.
Our friendly & knowledgeable team are here to help you create the home you've been dreaming of, pop in to view our fabulous collections or give us a call on 01756 794999 to discuss.
View All Rugs
Transform your space, add one of our luxurious rugs and watch as it transforms your space.
Get Cosy With Our Soft Furnishings
Beautiful Throws, Cushions & More
Throws and cushions are a great way of warming up without reaching for the thermostat! We have a wide range of beautiful soft furnishings to choose from, which are available in a range of styles and colours.
Shop Home Accessories
Visit our showrooms in High Corn Mill, Skipton, North Yorkshire
Make a day of it in Skipton…
Our beautiful town has plenty to offer!
Visit the castle, walk the picturesque Spring Canal tow path up into Skipton Woods, or stop for refreshments in one of the many pubs and cafes. There are many independent businesses around High Corn Mill offering all kinds of goods and services, you'll find plenty to do here!
Direct me there...
The Home Company support and donate to Parkinson's UK 🙂